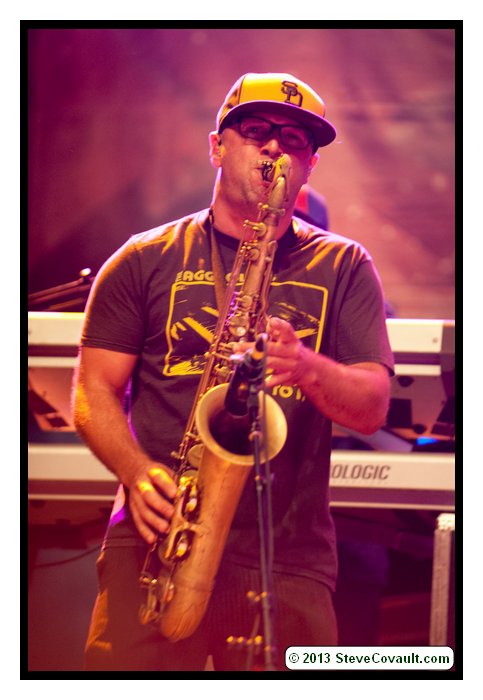 Choices vary from instruction from members of Slightly Stoopid to a San Diego Music Award winner and everything in between.
In this time of social distancing, we've seen tons of musicians -- from bedroom players to those on the national stage -- share livestreams of their performances. Some are doing so in collaborative formats with other artists while others simply plug-and-play and hope to get eyeballs on their social pages.
But what if you have a couple instruments that you've always been meaning to play but never quite learned? Well, self-isolation is the perfect time to pick up a new craft or improve your technique on an old one. Many musicians and services are currently offering distance-learning classes, some with one-on-one lessons while others are video tutorials you can play along to. The reality is that there's never been a better time to learn.